Original paintings that fit your company's soul or project's mission
Creation of original pieces of art for private and commercial projects.
If you are looking for a unique piece of art for your home or work environment, let's get in touch! Describe your idea or your needs, show some pictures of your space, tell us about your company and its values, and we will create a painting that fits your company's soul or project's mission!
Contact
You can purchase available paintings directly at the studio in Karlskrona. Contact us to inquire about the availability of an artwork. Check out the artist website  and discover more.
You can also purchase artworks through the world's leading online art gallery
Saatchi Art Gallery
Creation of custom art pieces.
Order a family portrait, a custom handmade portrait of your beloved pet, a painting for your partner, it will be a perfect addition to your home or a great gift!
Contact
Acrylic painting on canvas
Abstract Art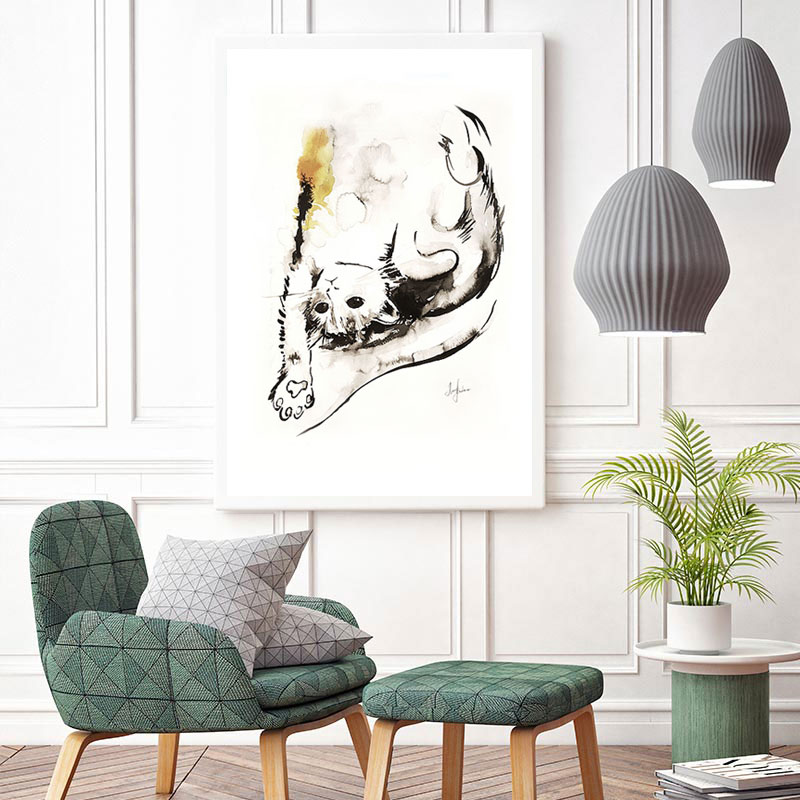 Acrylic and wine
Food & Drink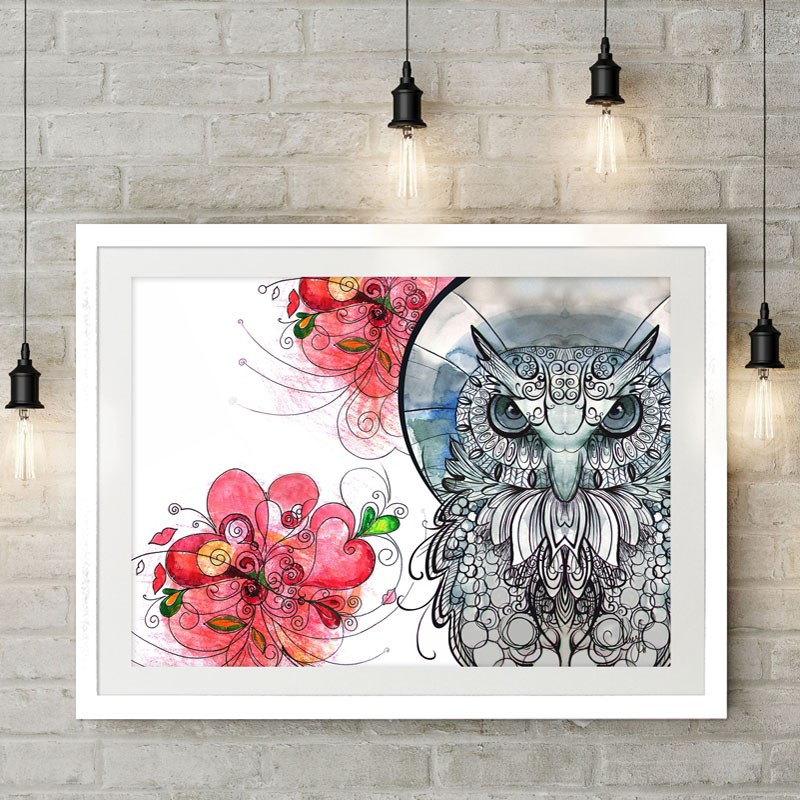 Mixed media
Flora & Fauna
Acrylic painting on canvas
Figurative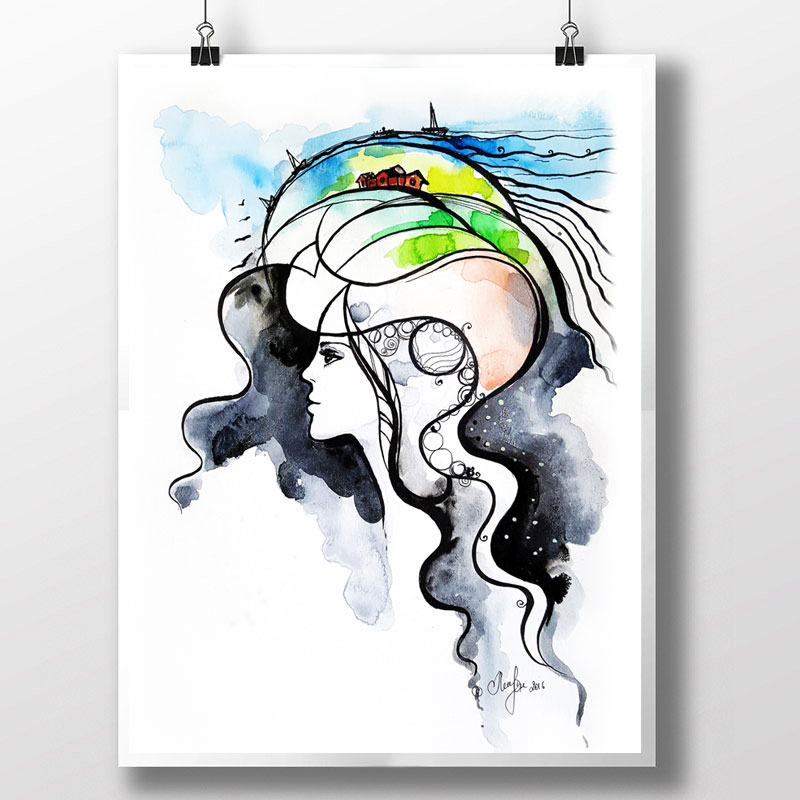 Watercolour painting
Imagery
For artistic & creative inquiries, fill out the form