We offer Art & Team Building corporate activities that are fun, interactive, inspiring and increase productivity!
• No painting experience is required.
• 2-3 hours of group painting at the studio Lanagraphic (Karlskrona, Sweden) or your organisation place.
• All material included.
• Accommodate groups of up to 15 people.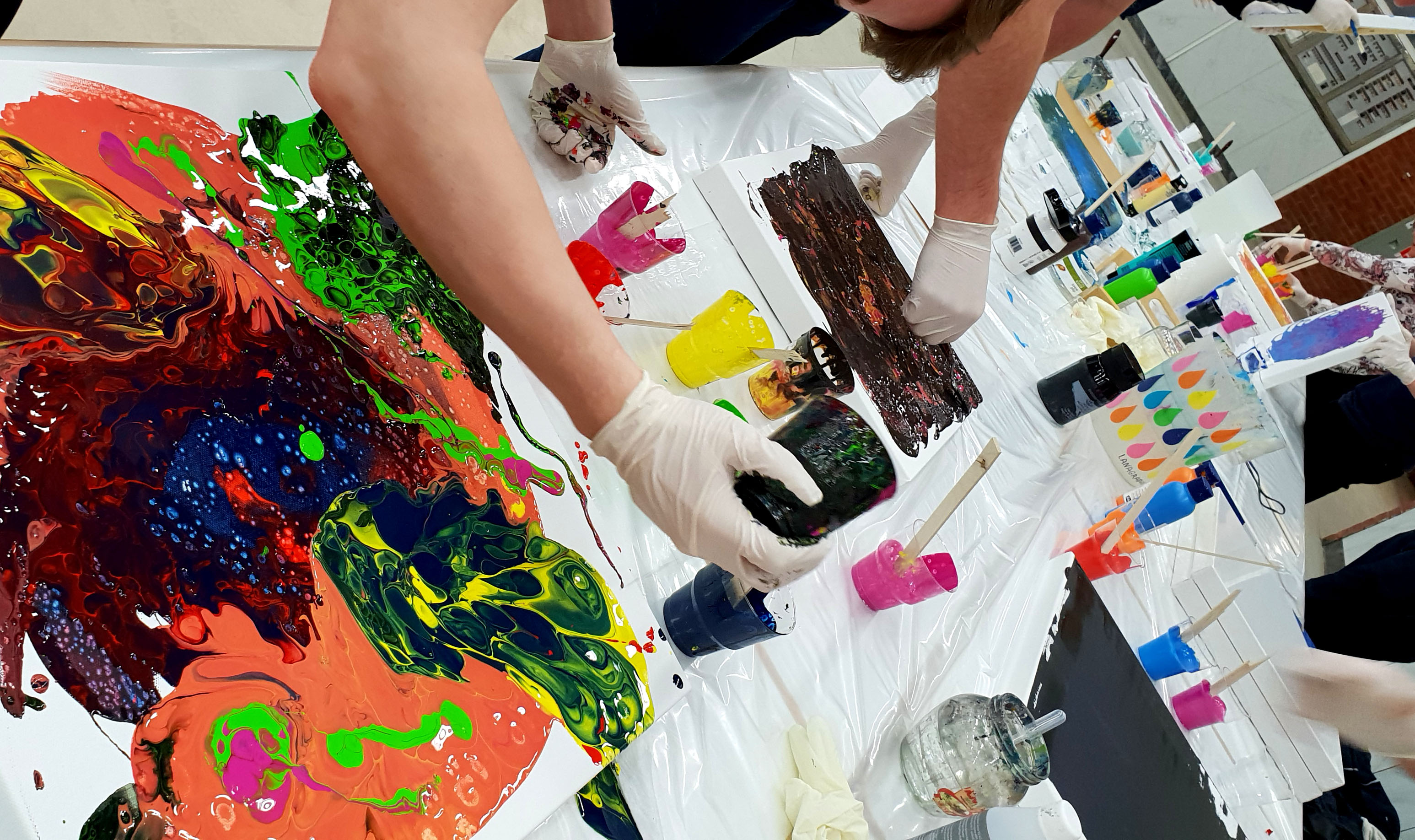 Art-upplevelser
Företagets aktiviteter som är roliga, interaktiva, inspirerande, team-building och ökar produktiviteten!
• Ingen konstnärlig erfarenhet krävs. 
• Vi målar två eller tre timmar i studio Lanagraphic i Karlskrona eller på ditt kontor, du bestämmer!
• Allt material inkluderad.
• Ni tar med sig konstverket.
Kontakta för offertförfrågan