IT'S A CREATIVE STUDIO
We work with a visual language to communicate your company vision, a product or a project idea.
Hello! I'm Lana – a Graphic Designer and Artist
Thank you for visiting this website, and welcome to the world of art and design, where creativity and innovation intersect! Studio Lanagraphic works with visual identity and communication, connecting art and technology. My work experience is in digital and traditional communication & media. For the past 16 years, I have been honoured to work with large international customers, and I have helped many start-ups to create a unique visual appearance. I love helping companies and organisations develop their imagery and graphic expression. This role is both rewarding and a complete joy.
Jag är en grafisk formgivare och min erfarenhet inom grafisk formgivning är 16 år. Under de åren har jag fått äran att arbeta för stora kunder, samt med nystartade företag. Jag har gjort uppdrag åt banker, resebyråer, anläggningsfordonföretag i tung sektor, institutioner; allt från logotypdesign till informationsmaterial på webb och för tryck. Jag gillar verkligen att hjälpa företag och organisationer att ta fram bildspråk och grafiskt uttryck.
Logotype design
Poster Design
Infographics
Brochures
Illustration
Image editing
Catalogue and Magazine layout
Presentations
Homepage developing in Wordpress
User experience design/ UI Design
How can I help you?
Give the details of your project or idea in the form below, and I will get back to you shortly. 
A TRUE PLEASURE TO WORK WITH THESE COMPANIES AND INSTITUTIONS.
A selection of clients and testimonials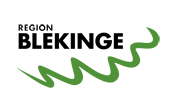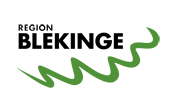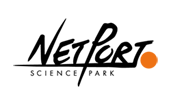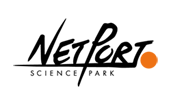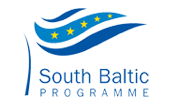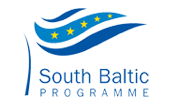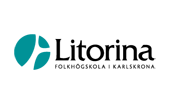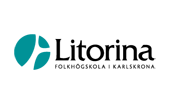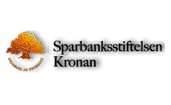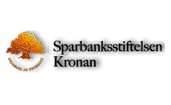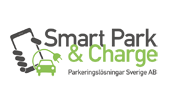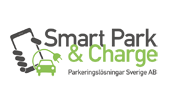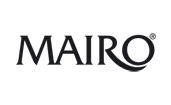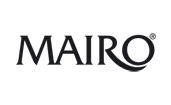 Du har gjort ett fantastiskt jobb med hemsidan, Lana. Ar riktigt nöjd
–

Gallery M&Art agents Founder & Artist Marcus Carlsson
Thank You so much for the good work Svetlana at Lanagraphic (WIESD) !! I had to change the name of the company and I used Svetlana to make the new logotype for me. I told her as a customer what I expected and I just LOVE the result! You are so skilled Svetlana, not only a competent artist, but also to read my mind and made the design exactly like I wanted. Thanks a lot!!
–

Annika Nickan Johansson, Greenwater team Sweden AB
Lanagraphic har en fantastik förmåga att färgsätta, att skapa intressanta resultat med både matchande kulörer och kontraster ton i ton. Resultat som blir spännande och attraherar
–

Hans Mårtensson, Mecomax AB
I would like to express our gratefulness for your inspiring art works, an artistic composition of the South Baltic area that well-visualises the vision and the character of cooperation across the Southern shores of the Baltic Sea.
–

Thorsten Kohlisch, Joint Technical Secretariat of the South Baltic Cross-Border Co-operation Programme
Lana is a fantastic person and very skilled and passioned about her work!
–

Camilla Rüdén, Expandio Ledarskap AB