Logo & Brand Design
Marketing Design & Visual Communication
User Research
Hello,
I'm Lana, a visual creator
Thank you for visiting this website, and welcome to the world of art and design, where creativity and innovation intersect!
Lanagraphic is a one-person enterprise wearing the hats of a graphic designer, interaction designer and artist. Lana's work experience is over 15 years in digital and traditional communication & media, specialising in visual branding design, promotional material, and creating graphics and images for different projects, print advertisements and the web. For years, the collaboration was with large organisations, medium-sized companies and start-ups, producing designs and original pieces of art & illustrations for private- and commercial
projects.
Lana was nominated and received the Year's Entrepreneur Prize in Blekinge County (Årets Nybyggare i Blekinge) 2016. The award inspires and shows how entrepreneurs with foreign backgrounds have succeeded in their businesses in Sweden. Read more about this here.
Lanagraphic drivs av mig, Lana Leuchuk, sedan 2014, och jag hjälper företag med deras grafiska profil och hemsidor. Jag är en frilansande visuell kreatör och min arbetslivserfarenhet inom grafisk design och visuell identitet är över 15 år. Jag har fått äran att arbeta med olika kampanjer, internationella kunder och nystartade företag i olika branscher för att skapa ett unikt visuellt utseende. Min expertis sträcker sig från skapandet av logotyper och grafiska element till design av marknadsföringsmaterial för tryck och webb som berättar historier och skapar en koppling till målgruppen. Min arbetsmetod innebär att jag noggrant analyserar och förstår varumärkets röst, värden och målgrupp för att skapa visuella representationer som kommunicerar varumärken på ett övertygande sätt. 
I grunden är jag utbildad bildlärare med en examen från Belarus, och interaktionsdesigner med filosofie kandidatexamen från Linnéuniversitet. 2016 utnämndes jag till Årets Nybyggare i Blekinge. Det är den regionala versionen av det pris som kung Carl XVI Gustaf delar ut på riksnivå varje år. Priset är instiftat av Internationella Företagarföreningen i Sverige, IFS, för att uppmuntra driftiga personer som invandrat till Sverige och startat företag. Läs mer om prisutdelning här.
How can I help you?
Give the details of your project or idea in the form below, and I will get back to you shortly. 
Thank you for choosing to work with Lanagraphic
Clients and testimonials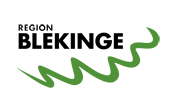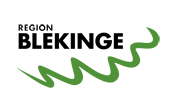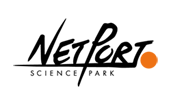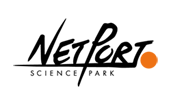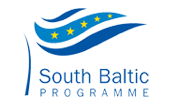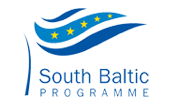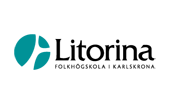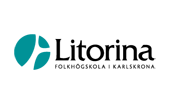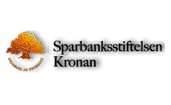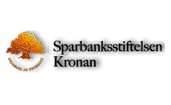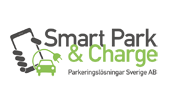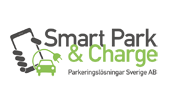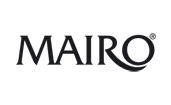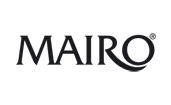 Du har gjort ett fantastiskt jobb med hemsidan, Lana. Ar riktigt nöjd
–

Gallery M&Art agents Founder & Artist Marcus Carlsson
Thank You so much for the good work Svetlana at Lanagraphic (WIESD) !! I had to change the name of the company and I used Svetlana to make the new logotype for me. I told her as a customer what I expected and I just LOVE the result! You are so skilled Svetlana, not only a competent artist, but also to read my mind and made the design exactly like I wanted. Thanks a lot!!
–

Annika Nickan Johansson, Greenwater team Sweden AB
Lanagraphic har en fantastik förmåga att färgsätta, att skapa intressanta resultat med både matchande kulörer och kontraster ton i ton. Resultat som blir spännande och attraherar
–

Hans Mårtensson, Mecomax AB
I would like to express our gratefulness for your inspiring art works, an artistic composition of the South Baltic area that well-visualises the vision and the character of cooperation across the Southern shores of the Baltic Sea.
–

Thorsten Kohlisch, Joint Technical Secretariat of the South Baltic Cross-Border Co-operation Programme
Lana is a fantastic person and very skilled and passioned about her work!
–

Camilla Rüdén, Expandio Ledarskap AB