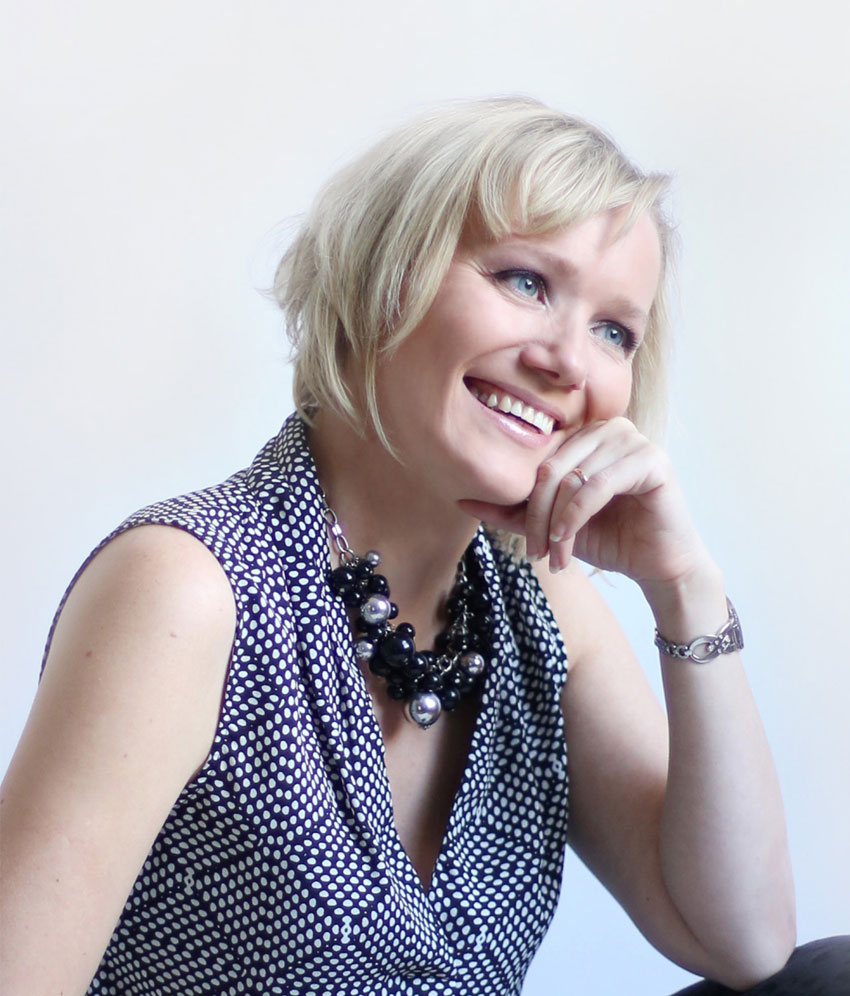 Tell your story!
We will make it visible.
I'm ready for you and waiting to discuss your brand, project and communication needs.
Let's talk via telephone, Skype or in the studio. First session of 40 minute is for free and it's confidential. We can communicate in English, Swedish or Russian.
You are welcome to visit the studio. Book time for a personal meeting using a booking form. The studio located on Lumavägen 1 in Karlskrona, Sweden. 
Alla goda idéer börjar med ett trevligt samtal och en kopp kaffe/te 🙂
För att få en bra förståelse för ditt projekt måste jag ställa några frågor. Låt oss prata via telefon, Skype eller i studion. Kom gärna på besök för ett personligt möte över en kopp kaffe eller te. Kontakta i förväg för att boka en tid.
Använd formuläret med kalendern nedan för att boka ett möte eller använd formuläret här.
Gratis första mötet / strategisession: 40 min.