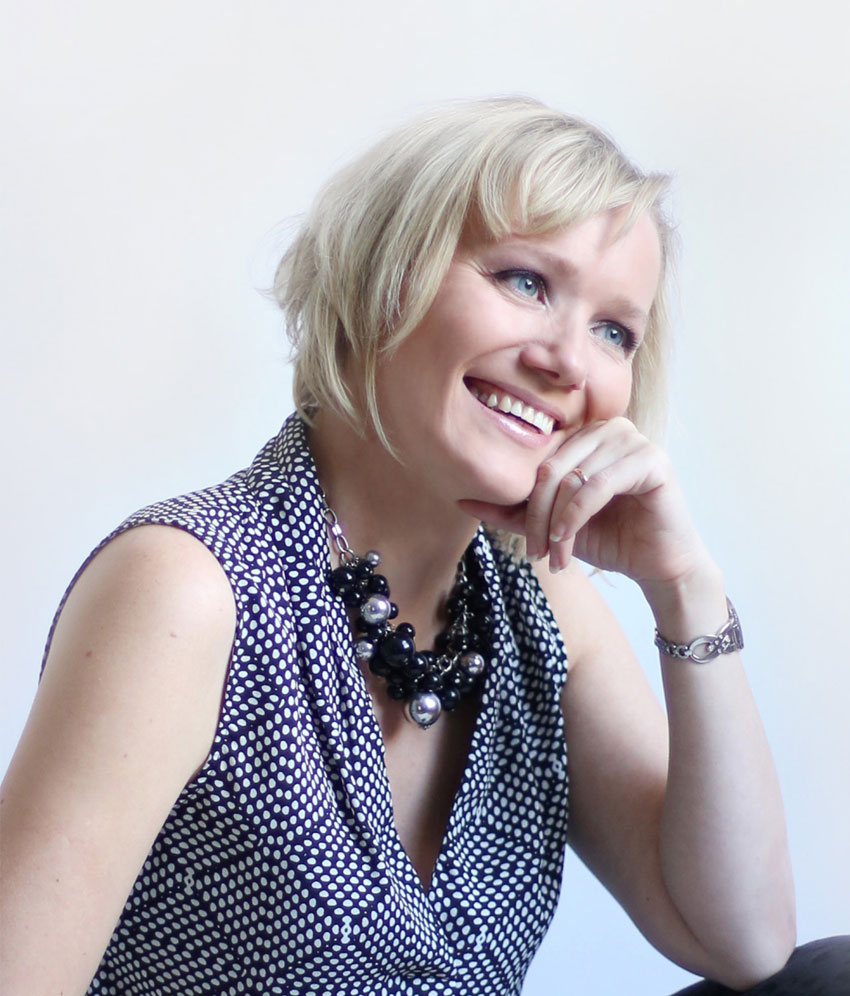 Tell your story!
We will make it visible.
I'm ready for you and waiting to discuss your brand, project and communication needs.
Let's talk via telephone, Skype or in the studio. We can communicate in English, Swedish or Russian.
You are welcome to visit the studio! The studio located on Lumavägen 1 in Karlskrona, Sweden. 
Alla goda idéer börjar med ett trevligt samtal och en kopp kaffe/te 🙂
Kom gärna på besök till studion för ett personligt möte över en kopp kaffe eller te. Kontakta i förväg för att boka en tid.
Använd formuläret nedan för att boka ett möte och beskriv ditt behov.