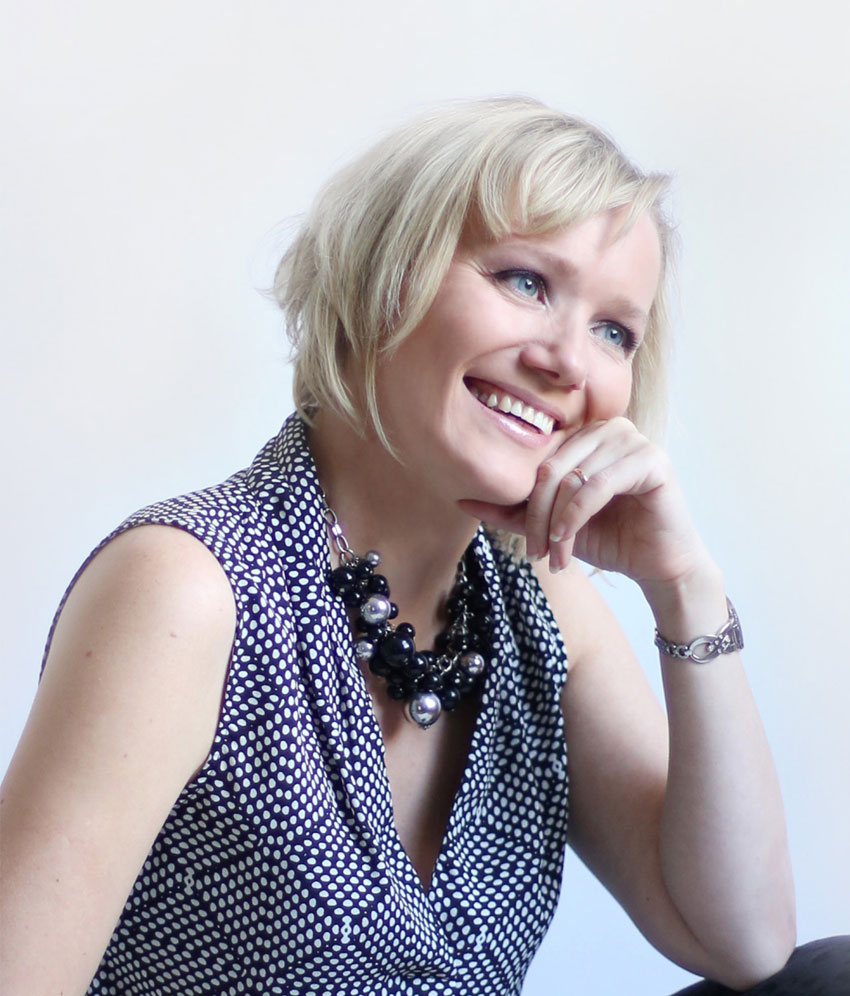 Tell your story!
We will make it visible.
I'm ready and waiting to discuss your brand
and communication needs.
Alla goda idéer börjar med ett trevligt samtal och en kopp kaffe/te 🙂
Kom gärna på besök till studion för ett personligt möte över en kopp kaffe eller te. Kontakta i förväg för att boka en tid.
Använd formuläret nedan för att ställa frågor, boka ett möte och beskriv ditt behov.
Feel free to contact us if you want to talk about a new project, have any questions regarding a creative work or thinking about commissioning an artist.  You are welcome to visit the studio, just contact in advance and we book a time.