See the visual identity design
THE ARTS DOT 2018 was a part of the annual Live Green Festival, a two-day festival of art, culture, atmospheric and world-class live music and sustainability held at Hoglands Park, a central Karlskrona landmark during the Karlskrona

 

Archipelago Festival

. 

It was an outdoor event with a fun, festive atmosphere of public events, including live music, interactive activities, and delicious food and beverage choices. The inspirational atmosphere, sharing and igniting of a positive spirit.

 

 
Behind the initiative to organise an art festival in Karlskrona is Karlskrona-based artist Lana Leuchuk (Sweden-Belarus) in collaboration with the Live Green Festival and Lanagraphic Design & Art Studio. Supported by Region Blekinge, Karlskrona Municipality and Klaura Pop-up market.
Participated artists: Victor Schegin (France), Petra Kossick (Germany), Vera Frederiksen Zhotkevich (Sweden), Emanuel Arnesson (Sweden), Jenny Svensson (Sweden), Yvonne Walther (Sweden).
Artists created a joint painting, and painted live during the festival. The picture participated in a lottery contest, and all the money went to the Swedish Children's Cancer Fund.
The Arts Dot  on the media: Video live Live Green, Programme, Video live SunCity Production, Karlskrona Skärgårdsfest, Visit Blekinge, SVT News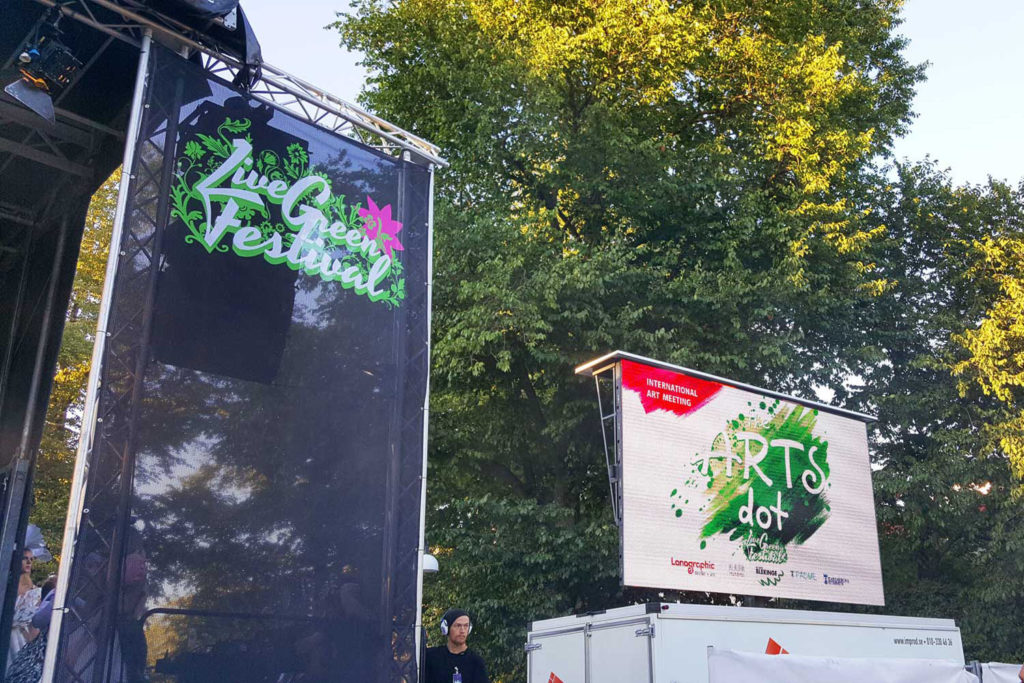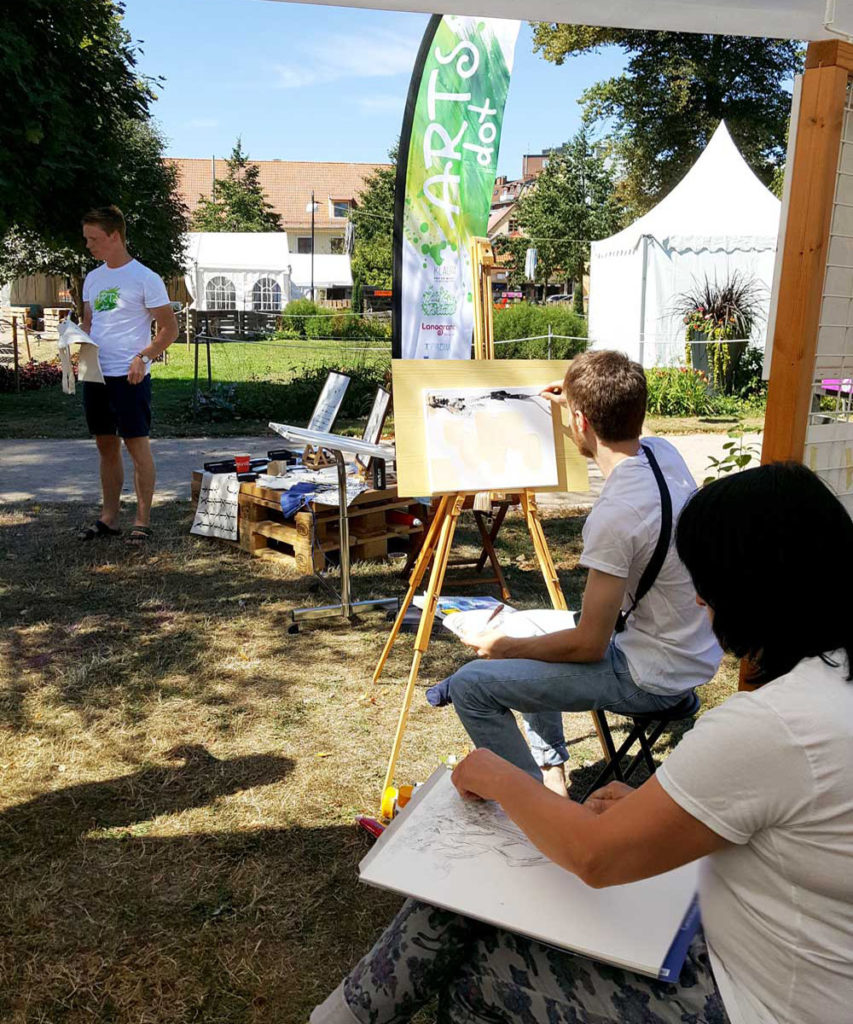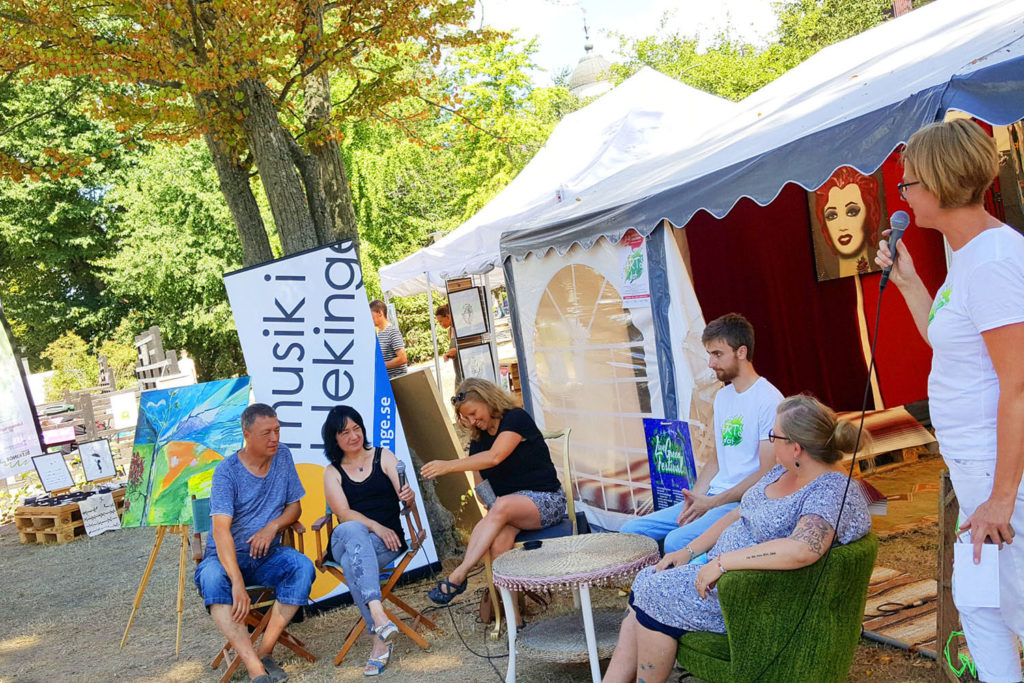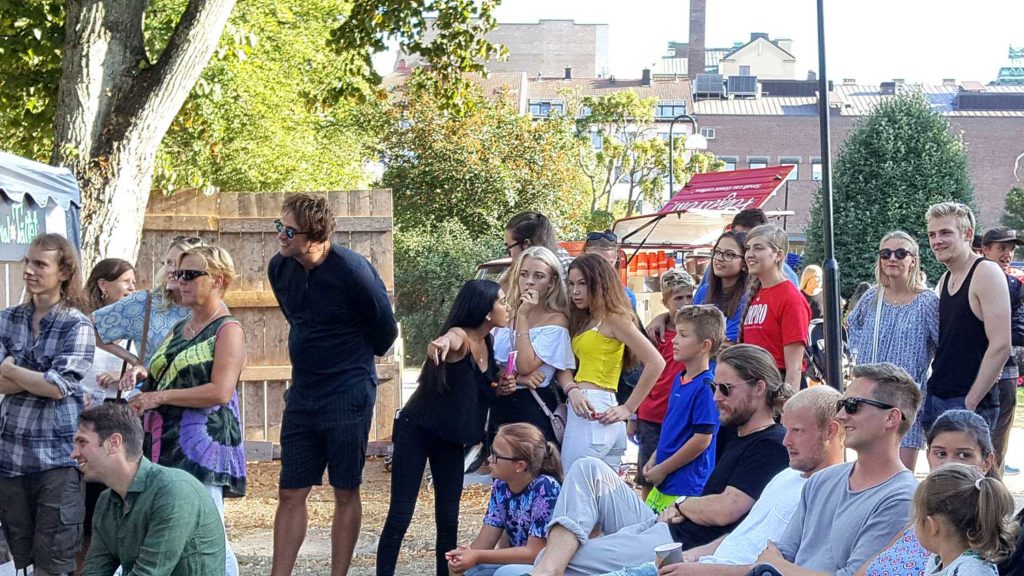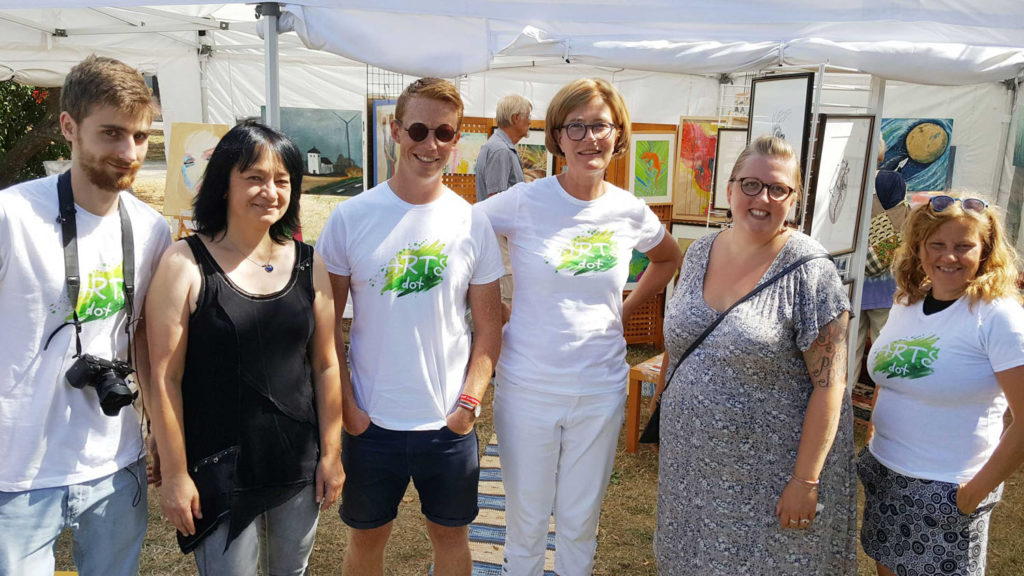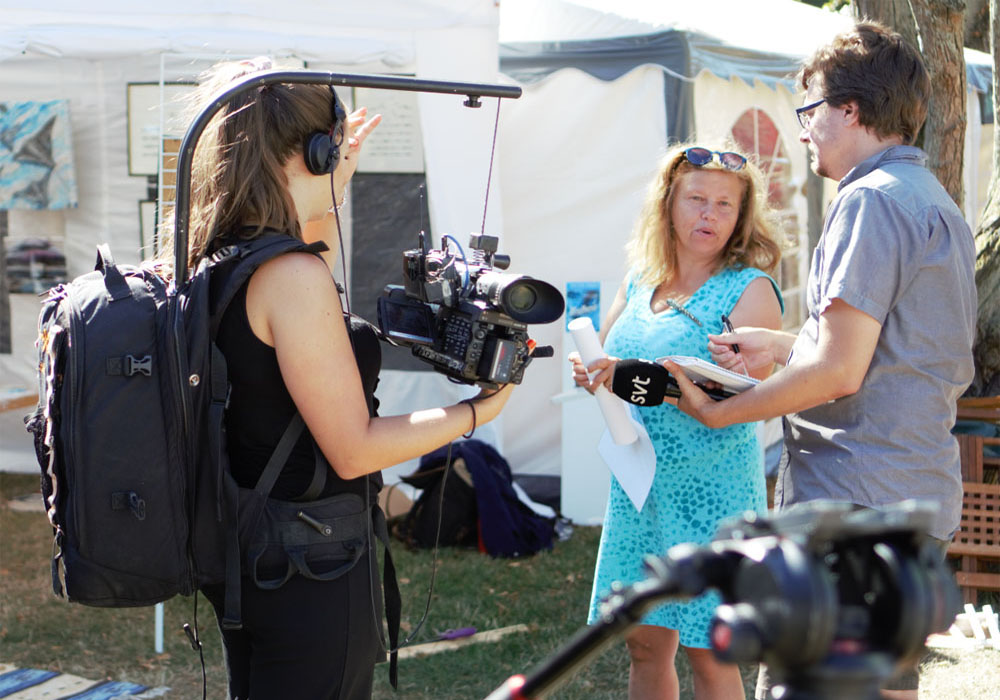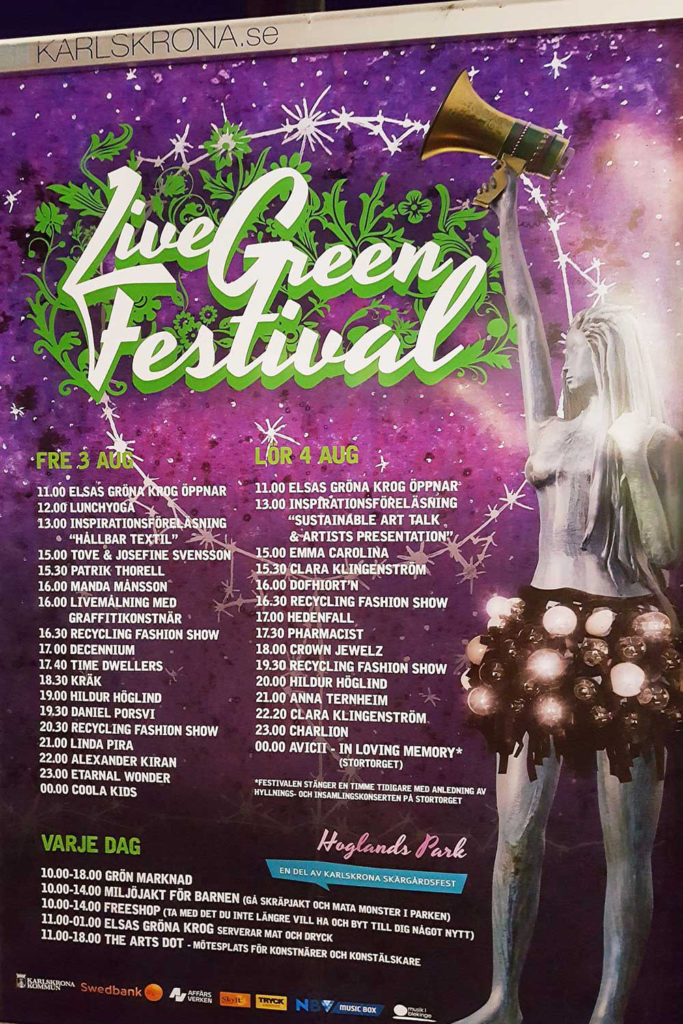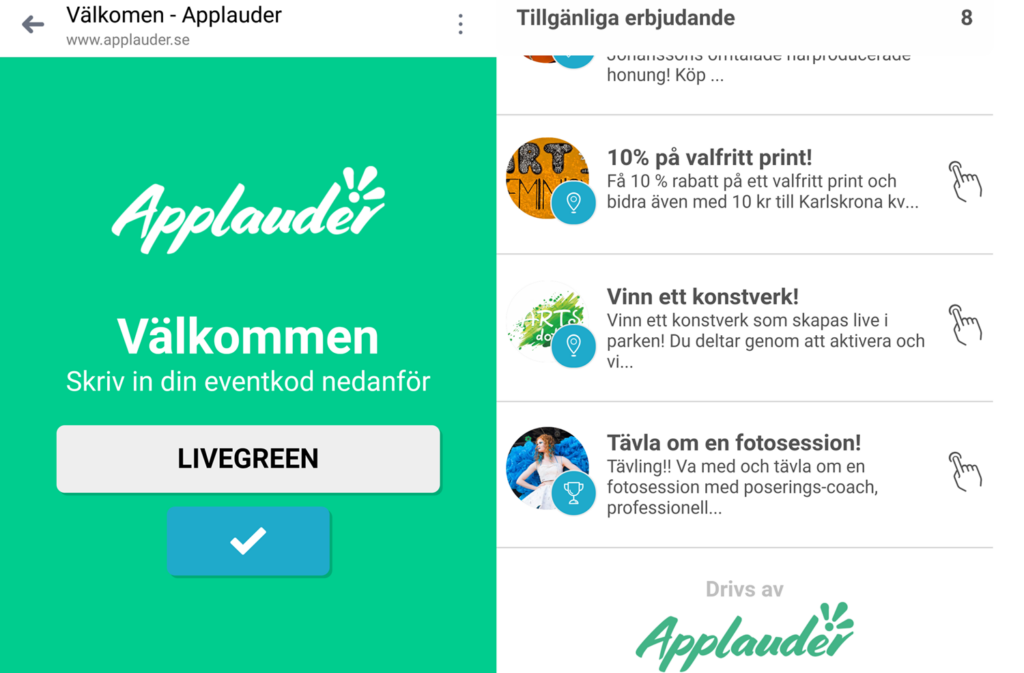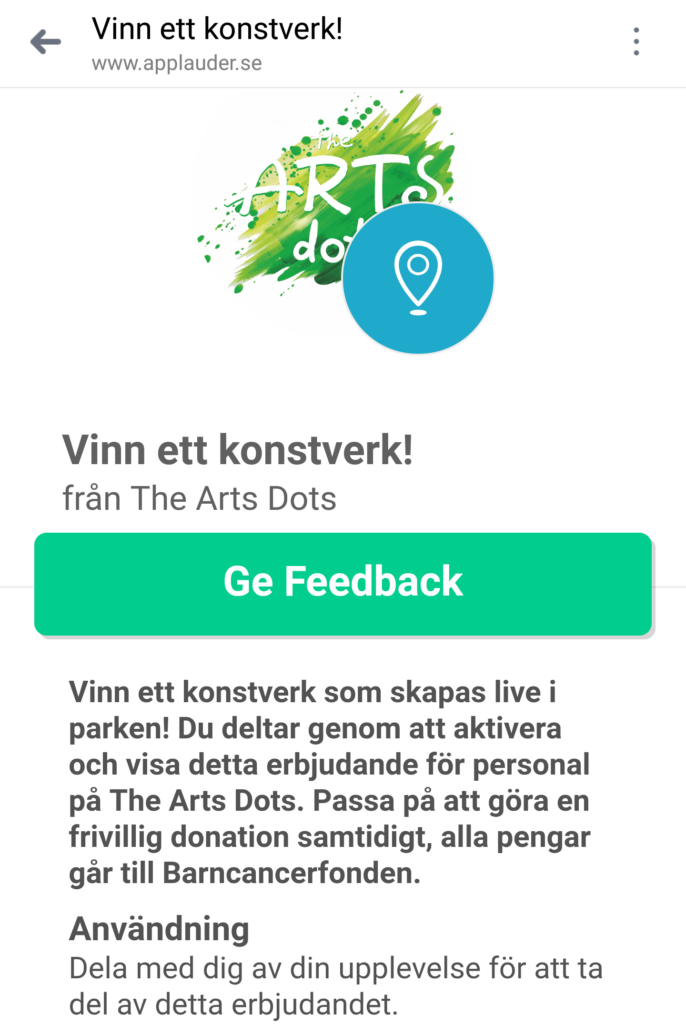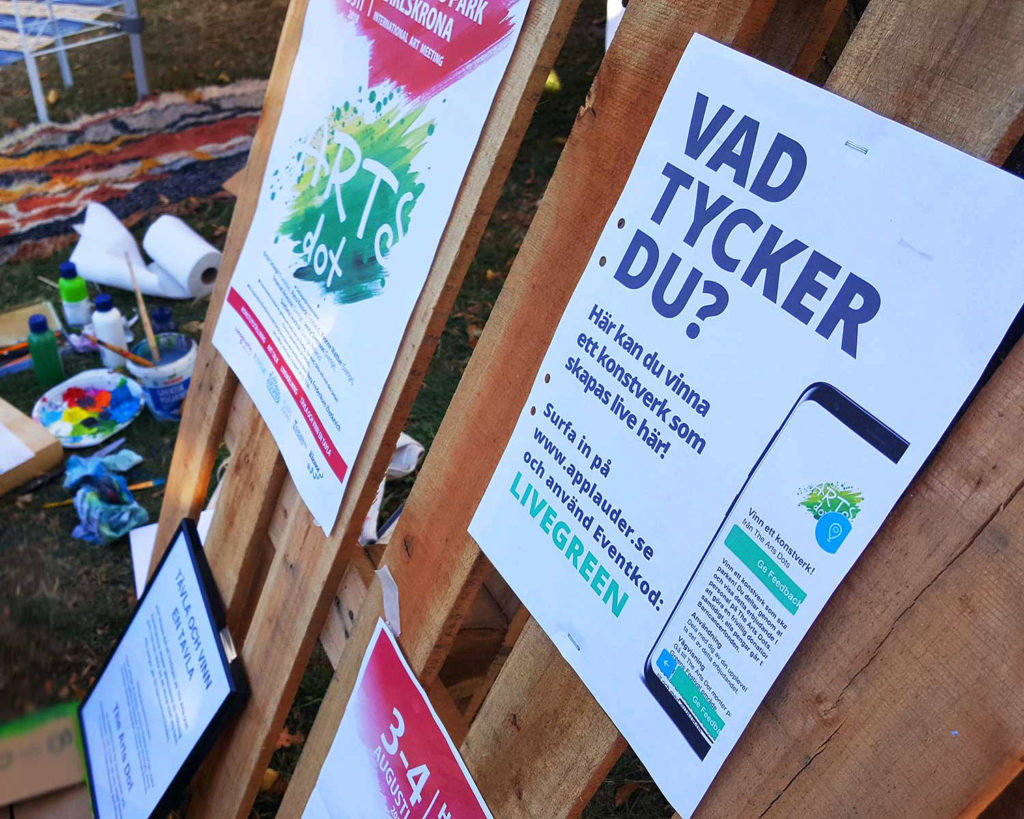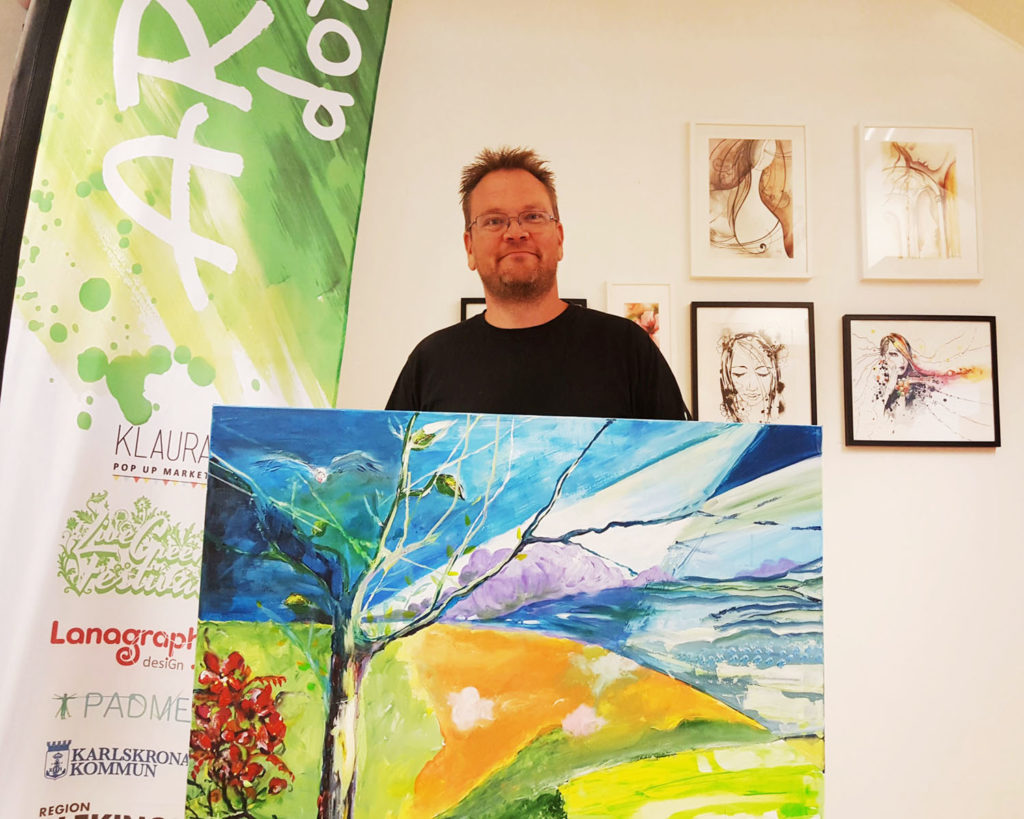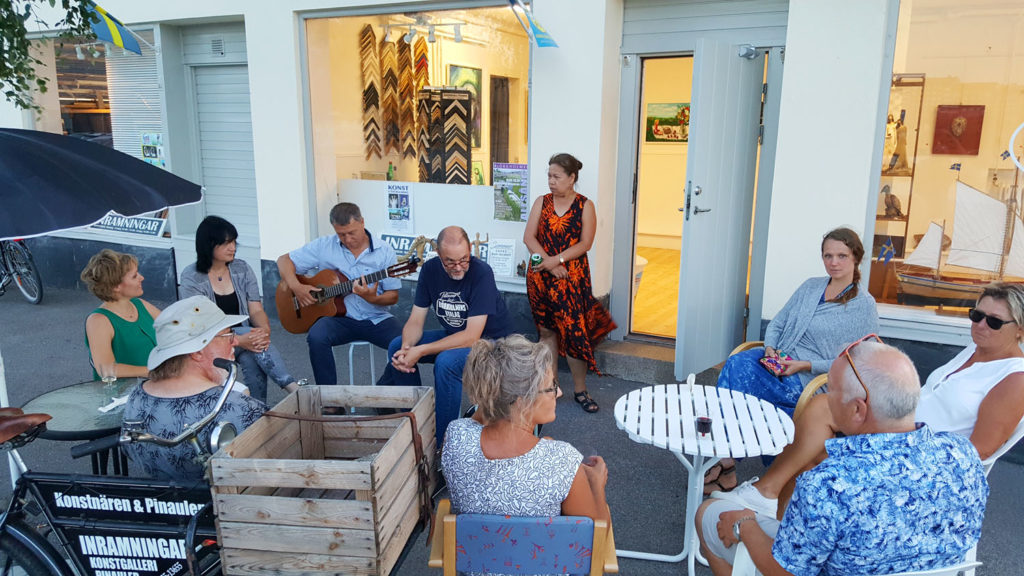 See the visual identity design