Dedicated digital product designer creating ethical, functional and aesthetically pleasing products that have a positive impact on users and society.
I have been working as a digital product designer for two years now, with knowledge of UI/UX design and a background in graphic design spanning over 15 years. My expertise in graphic design has allowed me to develop a keen eye for form, colours, typography, and layout.
However, my approach extends beyond aesthetics. I am equally committed to conducting research to understand user needs and business objectives. My mission is to design digital products that are not only user-friendly but also add value to people's lives. I am passionate about being part of exciting projects and contributing to shaping user experiences that make a difference. 
I hold a Bachelor of Science in Interaction Design from Linnaeus University (Kalmar, Sweden).
Currently, I am seeking a contract job or a full-time position, ideally in Blekinge County, Sweden. However, I am open to remote work globally.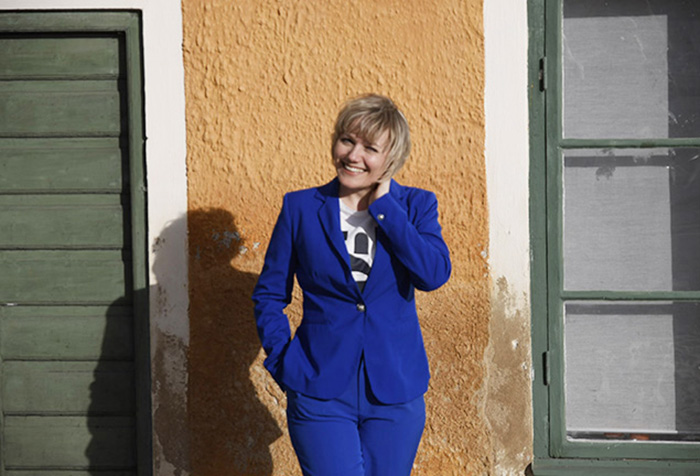 Stakeholder interviews
Project planning and roadmapping
Design brief
Design research
Brainstorming & idea generation
Design principles & usability
User journey mapping
User flow, user case
Sketching & freehand drawing
Wireframing
Hi-fi prototyping
Graphical user interface & layout

Website/App/System:
Need
User
Task
Functional (task flow)
Design:
Organizational schemes
Organizational structures
Navigational schemas
Axure
Figma
Miro
XD
Illustrator
Photoshop
InDesign
CorelDraw