Welcome to Lanagraphic, a place where an idea becomes reality.
Professional logos, business collateral design, illustrations and more for your demands.
Located on the south-east coast of Sweden in the picturesque Karlskrona. In the studio, you will meet a diversity of colour and form, an inviting atmosphere that evokes feelings. There is the passion for appealing visual and the enthusiasm for a creative design process that never ends to grow.
Are you interested? Let's work together!
Create with Style,
Create with Ease,
Create with Lana.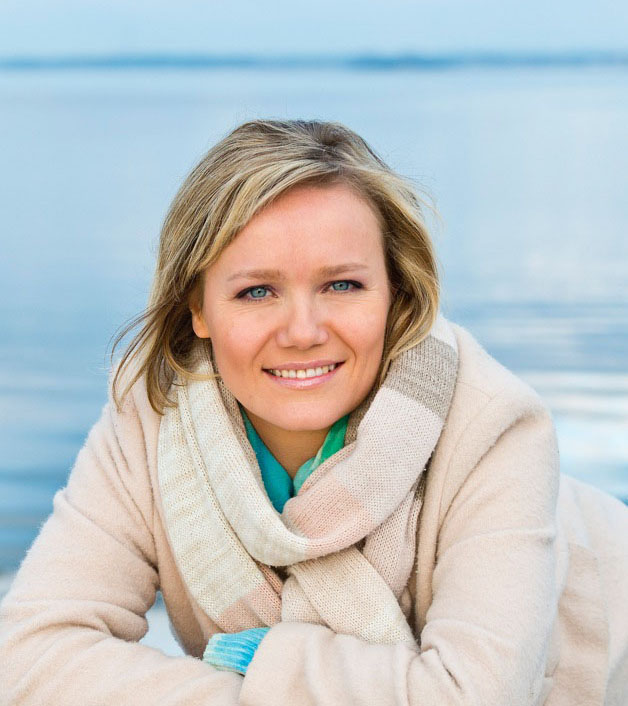 Lana is a Belarusian-Swedish visual designer, illustrator and artist based in Karlskrona. She has a degree in fine arts & drawing and has been working in the graphic design sector more than 10 years. Lana works primarily on visual identities, logotypes and print design; creates images and make page layouts for print and web. She pictures company's mission and value using artistic skills, digital techniques and a classical medium such as watercolour, gouache, ink, acrylic and more.
FOR INQUIRIES, FILL OUT THE FORM BELOW
Thank You so much for the good work Svetlana at Lanagraphic (WIESD) !! I had to change the name of the company and I used Svetlana to make the new logotype for me. I told her as a customer what I expected and I just LOVE the result! You are so skilled Svetlana, not only a competent artist, but also to read my mind and made the design exactly like I wanted. Thanks a lot!!
–

Annika Nickan Johansson, Greenwater team Sweden AB
Lanagraphic har en fantastik förmåga att färgsätta, att skapa intressanta resultat med både matchande kulörer och kontraster ton i ton. Resultat som blir spännande och attraherar
–

Hans Mårtensson, Mocomax AB
I would like to express our gratefulness for your inspiring art works, an artistic composition of the South Baltic area that well-visualises the vision and the character of cooperation across the Southern shores of the Baltic Sea.
–

Thorsten Kohlisch, Joint Technical Secretariat of the South Baltic Cross-Border Co-operation Programme
Lana is a fantastic person and very skilled and passioned about her work!
–

Camilla Rüdén, Expandio Ledarskap AB