Welcome to Lanagraphic, to the world where creativity, innovation and sustainability intersect!  A place where an idea becomes reality.
Lanagraphic is a creative studio that provides professional services within visual identities and visual communication. The inspiration behind the company is the aspiration to create original graphics for companies and projects, helping them connect with consumers and communicate with the help of images.
Lanagraphic specialises in the creation of logotypes, business collateral, print design, web, reflective graphics and more for all your demands.
The studio is located on the south-east coast of Sweden in the picturesque Karlskrona. In the studio, you will meet a diversity of colour and form, an inviting atmosphere that evokes feelings. There is the passion for appealing visual and the enthusiasm for a creative design process that never ends to grow.
Are you interested? Let's work together! We will listen, research, advise and create
Create with Style,
Create with Ease,
Create with Lana.
Hej! Trevligt att ni blev intresserade av att besöka denna sida!
Lanagraphic är en kreativ studio som bedriver professionell verksamhet inom visual kommunakation
hjälper till med att kommunicera ut budskap för företag och olika projekt, utveckla ett företags visuella uttryck med hjälp av färg och form.
underlättar till starkare kommunikation på seminarier och konferenser med hjälp av grafisk scribing och Live Illustration. Visualiserar strategier och rapporter med bilder och text i real-tid.
skapar konstverk för ett företag eller projekt, som återspeglar verksamhetsbudskapet och visionen, som då uttrycks i en unik målning.
Do you have a project to discuss? Lana is here for you to help in your project!
FOR INQUIRIES, FILL OUT THE FORM BELOW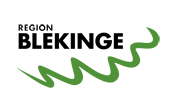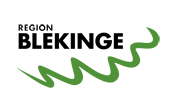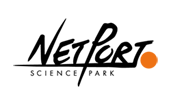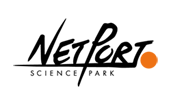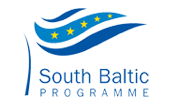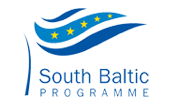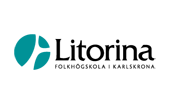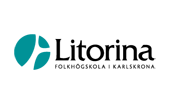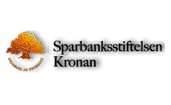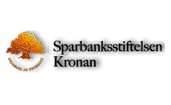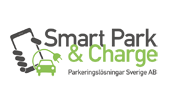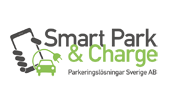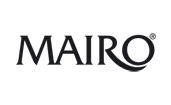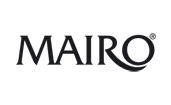 Thank You so much for the good work Svetlana at Lanagraphic (WIESD) !! I had to change the name of the company and I used Svetlana to make the new logotype for me. I told her as a customer what I expected and I just LOVE the result! You are so skilled Svetlana, not only a competent artist, but also to read my mind and made the design exactly like I wanted. Thanks a lot!!
–

Annika Nickan Johansson, Greenwater team Sweden AB
Lanagraphic har en fantastik förmåga att färgsätta, att skapa intressanta resultat med både matchande kulörer och kontraster ton i ton. Resultat som blir spännande och attraherar
–

Hans Mårtensson, Mocomax AB
I would like to express our gratefulness for your inspiring art works, an artistic composition of the South Baltic area that well-visualises the vision and the character of cooperation across the Southern shores of the Baltic Sea.
–

Thorsten Kohlisch, Joint Technical Secretariat of the South Baltic Cross-Border Co-operation Programme
Lana is a fantastic person and very skilled and passioned about her work!
–

Camilla Rüdén, Expandio Ledarskap AB